Virtual Cooking Class & Happy Hour Thursday, May 28th 6-7:30pm Live Via Zoom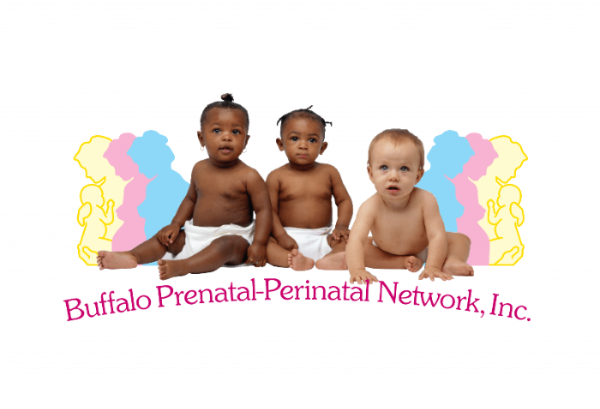 Join EAT WELL BUFFALO for this fun and delicious virtual cooking class & happy hour to benefit Buffalo Prenatal-Perinatal Network.

We will suggest a wine paring and a cocktail that you may want to mix up for the class!

We will make the following healthy and scrumptious meal:Appetizer: Avocado/Chickpea Hummus- served with whole grain cracker and assorted veggies Main Course: Blackened Cajun Shrimp Tacos with Avocado Salsa (can substitute chicken or beans for the shrimp)Side Salad: Cashew-Pear Tossed SaladDessert: Mexican Chocolate Bark with Sea Salt and Pepitas

Please register for this class by May 25th by emailing Denise at dhj@bppn.org with your name and preferred email address. You will be emailed the recipes so you can shop and have everything you need to cook along with Sally on May 28th starting at 6pm.

The suggested donation for this Fun-raiser is $20. Your donations will be matched if you make your donation via Nonprofit Matching Initiative at https://bit.ly/2yhdUJr or you can mail a check payable to BPPN to 625 Delaware Avenue, Suite 410, Buffalo, NY 14202 or text BPPN to 41444.

We will record the class and share the link with you so you can watch again if you need help with cooking preparations.
Buffalo Prenatal-Perinatal Network, Inc. (BPPN) is a not-for-profit organization that has been in operation for over 30 years. The overall mission of the organization is to coordinate and collaborate with key stakeholders in Erie County/City of Buffalo, to increase access to and utilization of preconception, prenatal, perinatal and postpartum health care services in the community.